2014 PRability Symposium
October 16, 2014 @ 1:00 pm

-

7:00 pm

$89
Event Navigation
Thursday, October 16, 2014
1:00 p.m. – Registration
2:00 p.m. – 5:00 p.m. – Symposium
5:30 p.m. – 7:00 p.m. – Networking Reception
Cost: $89 (BPRS members and non-members)
PRability 2014 Symposium is a half-day symposium that was designed to empower public relations practitioners and other marketing/communications specialists to increase their performance on topics very relevant to today's industry professionals.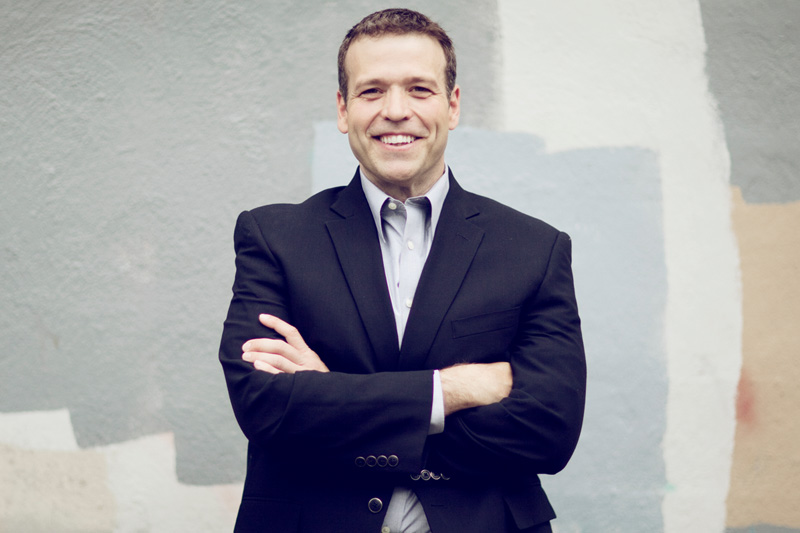 Join Donald Miller, The New York Times Best-Seller and founder of Storyline for a unique discussion called 
exPRessions: Tell Your Most Compelling Brand Story. 
Miller will guide attendees on tips & resources for connecting with their audience 
in new inventive ways.  
---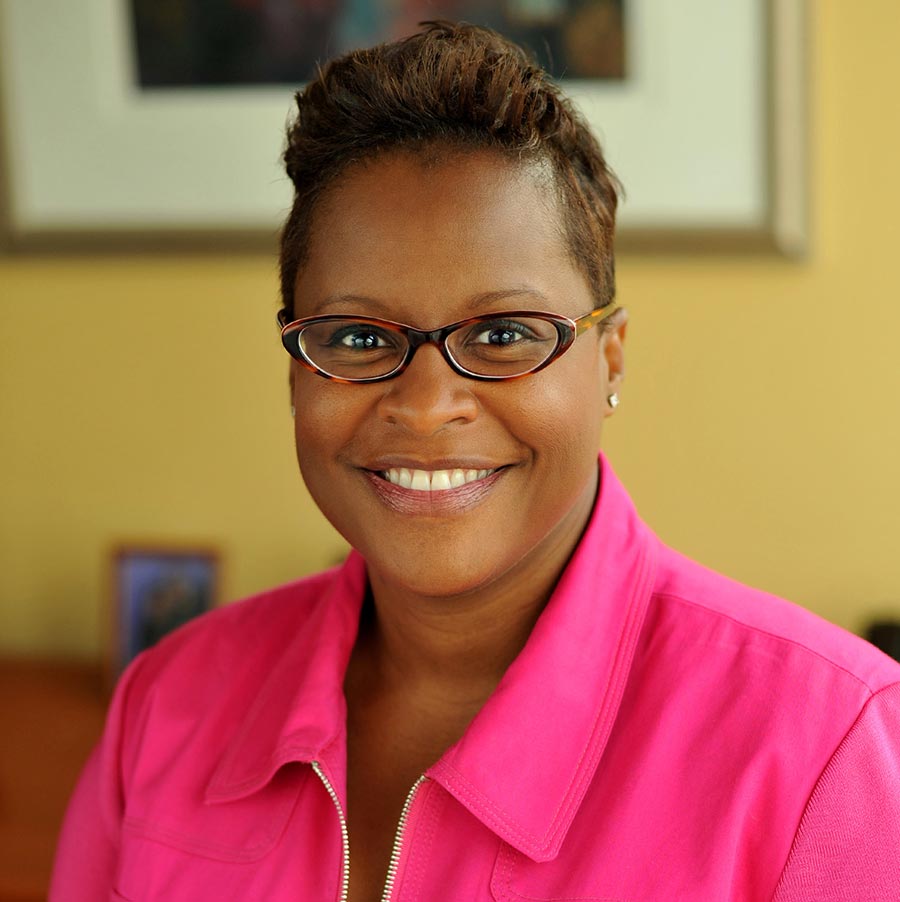 Alicia Thompson of Edelman will steer a panel of experts from all sides of the industry in game-changing session called 
imPRessions: Strategies for Breaking through Talent Clutter 
& Getting Ahead in the Game. 


You'll hear from Ayanna Hunt of Boardwalk Staffing, Veronica Maldonado,Program Director for the Georgia Mentor Protégé Connection and PamBeckerman, of Jabian Consulting.
---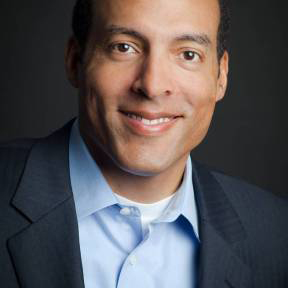 Join Michael B. Moore, founder of The Brand Farm and debut author of Bridging The Gaps, The Love of Marketing, as he discusses PR in the Brand Marketing Mix: Optimizing Consumer Connections with Brands.
---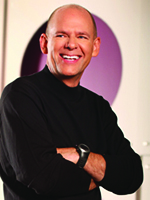 Mark Miller, an award-winning author of many books on leadership, a renowned speaker and Vice President of Organizational Effectiveness for Atlanta-based Chick-fil-A, joins PRability Symposium to help shape the next generation of leaders on topics such as becoming a leader for life, being a leader people want to follow in a session called PoweR & influence: Transformational Leadership Skills.
---